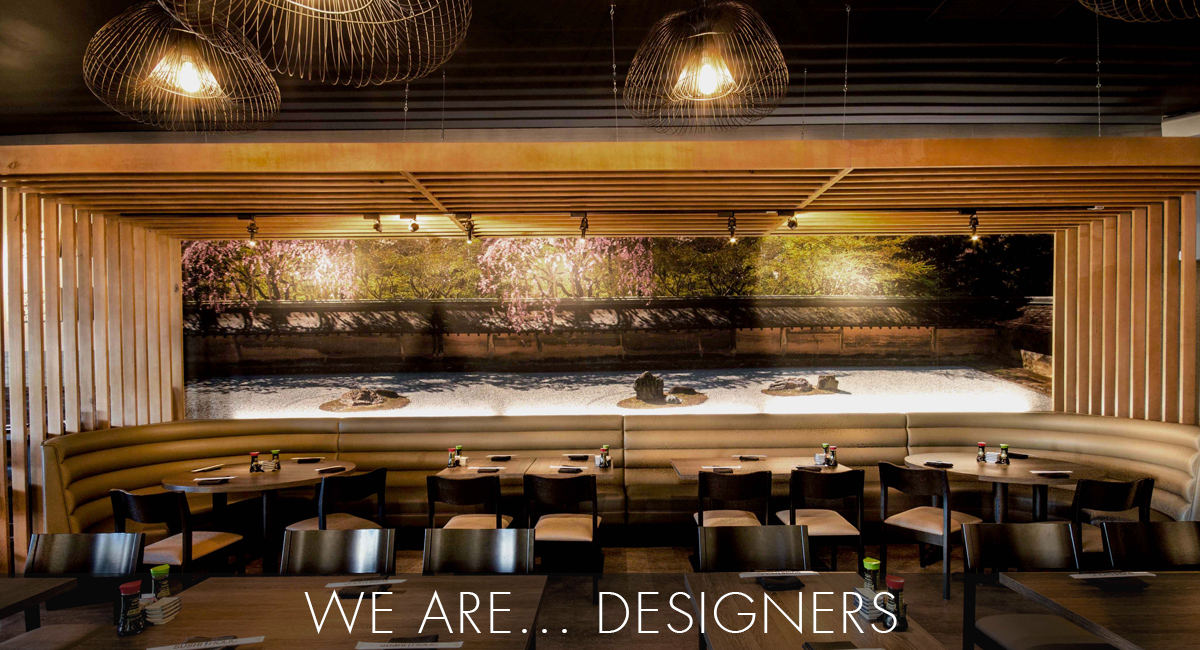 Mission Statement
DS3 Design is committed to bringing your ideas to life through high quality designs and experience.
We are committed to listening and delivering creative concepts that are tailored to your project needs.
About us
DS3 Design is a Phoenix based company that develops designs for architecture and interiors for various businesses that range from restaurants, retail and office spaces.
We strive to successfully create your interiors with a design strategy accompanied by attention to detail. The design team works closely with clients to find the best possible design solution to ensure the spaces responds to it's local context, create a timeless look while also elevating the customer experience.